Students' Favorite-Flash Sale
Can't decide? Try our best sellers with huge discounts.No other discounts stackable.
20% OFF on School Must-have Bundles
Add bundles to cart and discount will be applied automatically.
School Water Bottle Kit
35oz Blender Bottle | 67oz Collapsible Water Bottle
You're saving $16 with a free gift($6.99)
Sip on your favorite smoothie using our blender bottle and stay hydrated on-the-go with our collapsible water bottle that easily fits into any bag.
School Stationery Kit
14L Backpack | Reusable Pencil 2pack | Reusable Notebook
You're saving $33 with a free gift($16.99)
This 14L backpack features multiple compartments to store all your school essentials, including a never-sharpening, break-resistant pencil and an erasable notebook.
School Grooming Kit
High-speed Hair Dryer | Electric Toothbrush
You're saving $33 with a free gift($16.99)
Keep your hair and teeth healthy with our fast-drying hair dryer and electric toothbrush.
Mystery Box-Great Value
Spend little and get an item double the value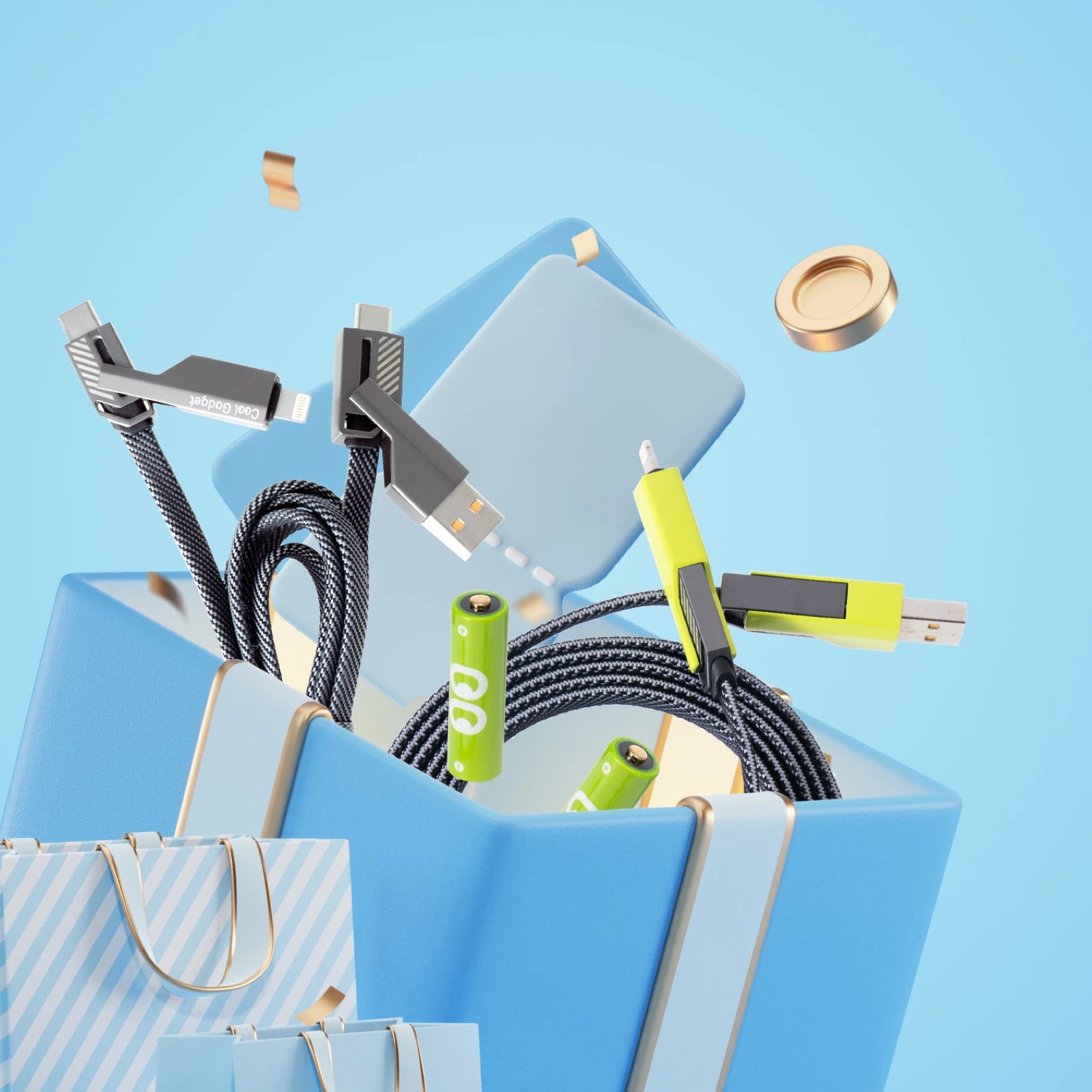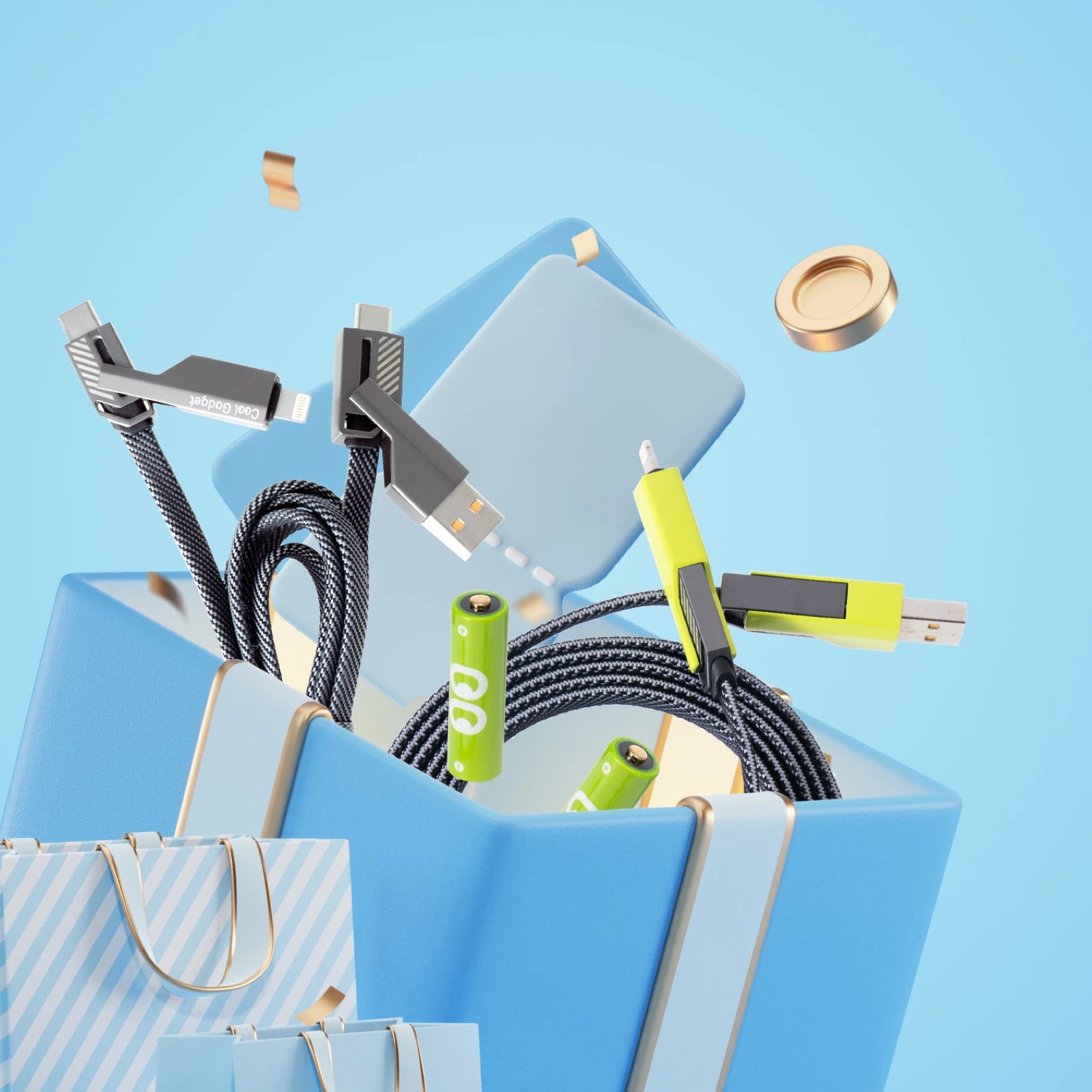 Cool Gadget Mystery Item
Note: Items are non-refundable.
What our customers say about us