Hi-Tech Flexible Electrical Outlet System
Surface-mounted innovative power strip for every home.  
Surface-mounted innovative power strip fo...

Surface-mounted innovative power strip for every home.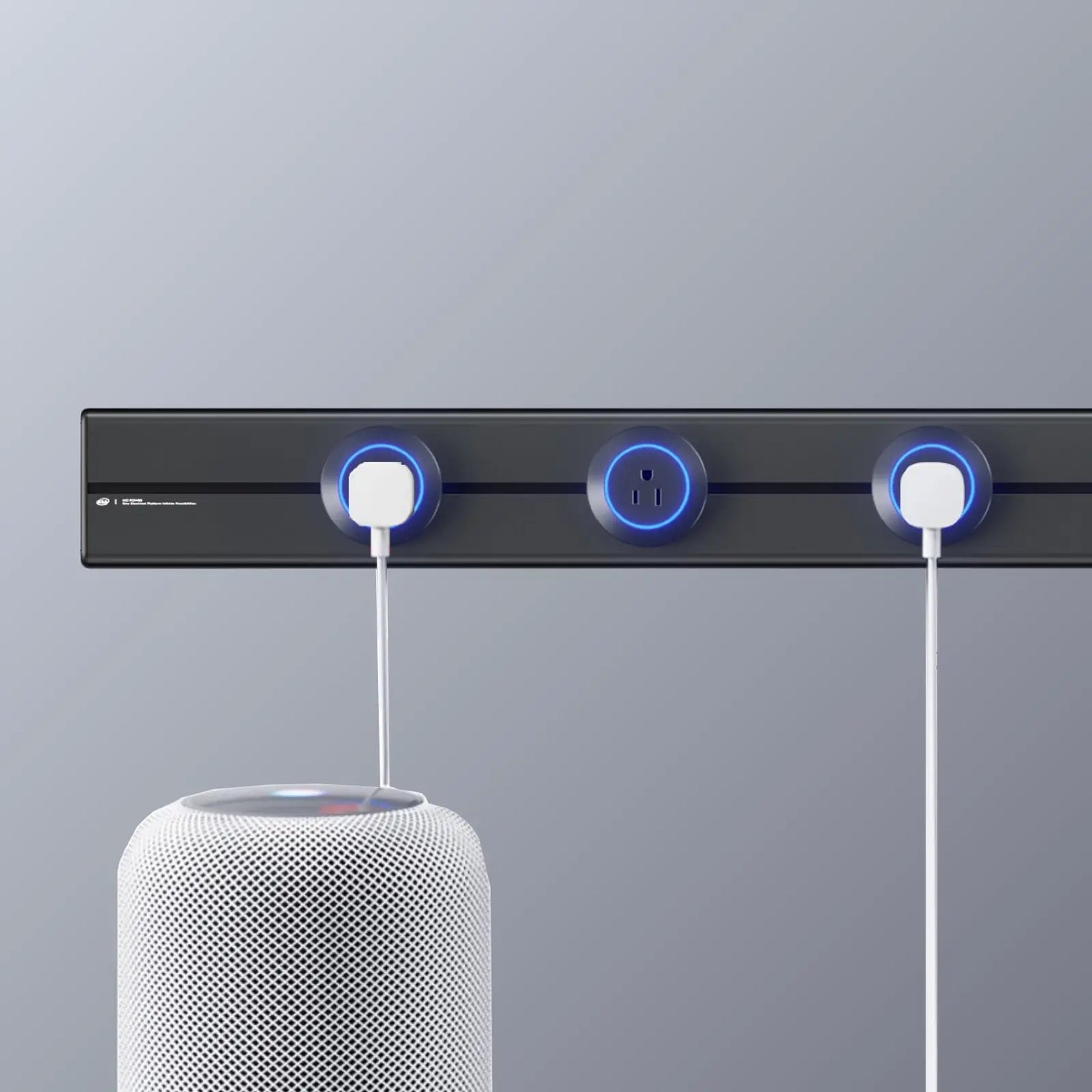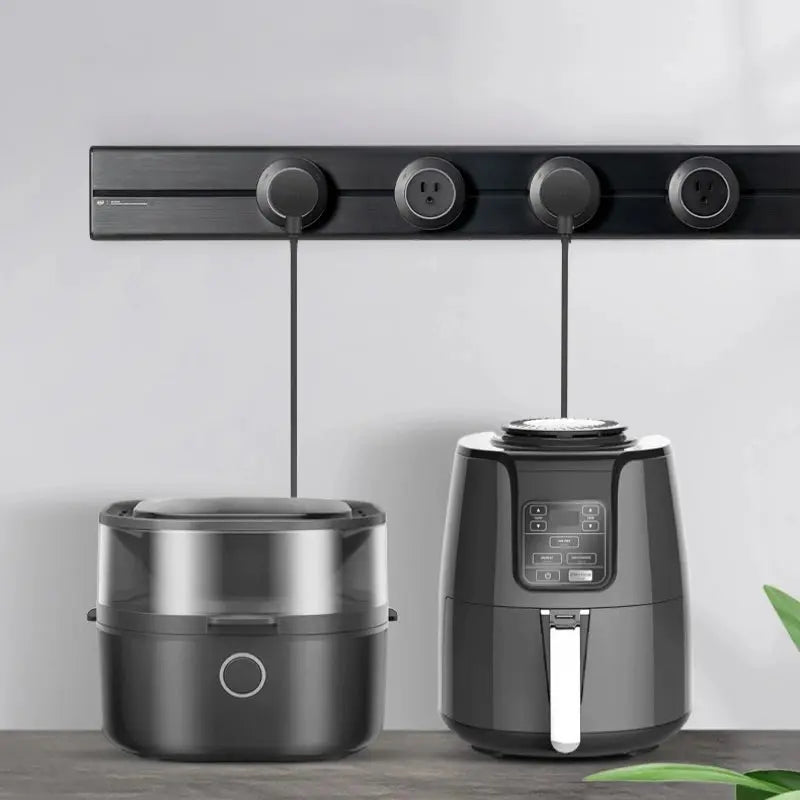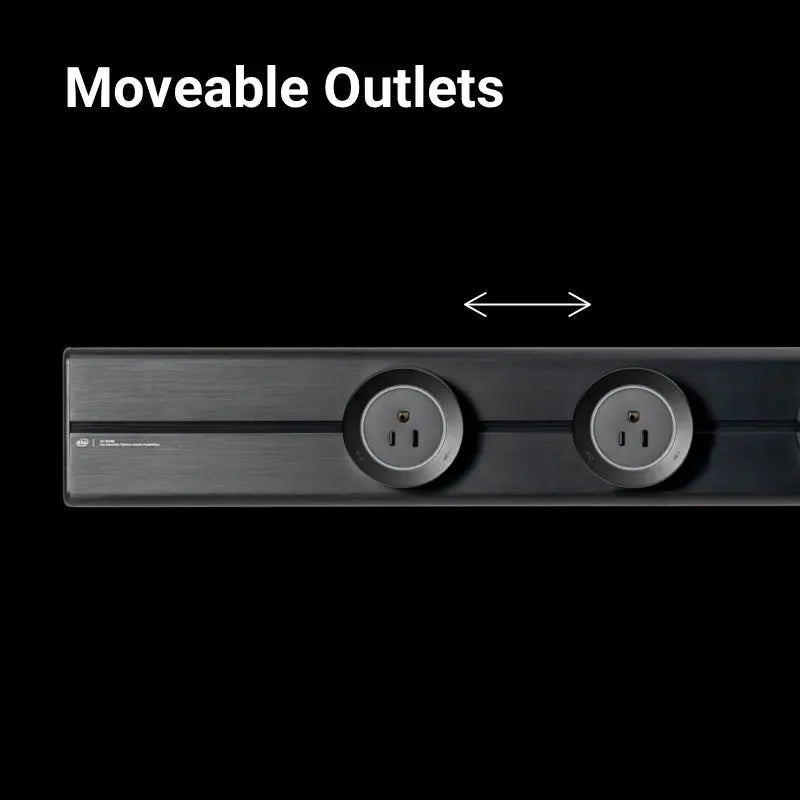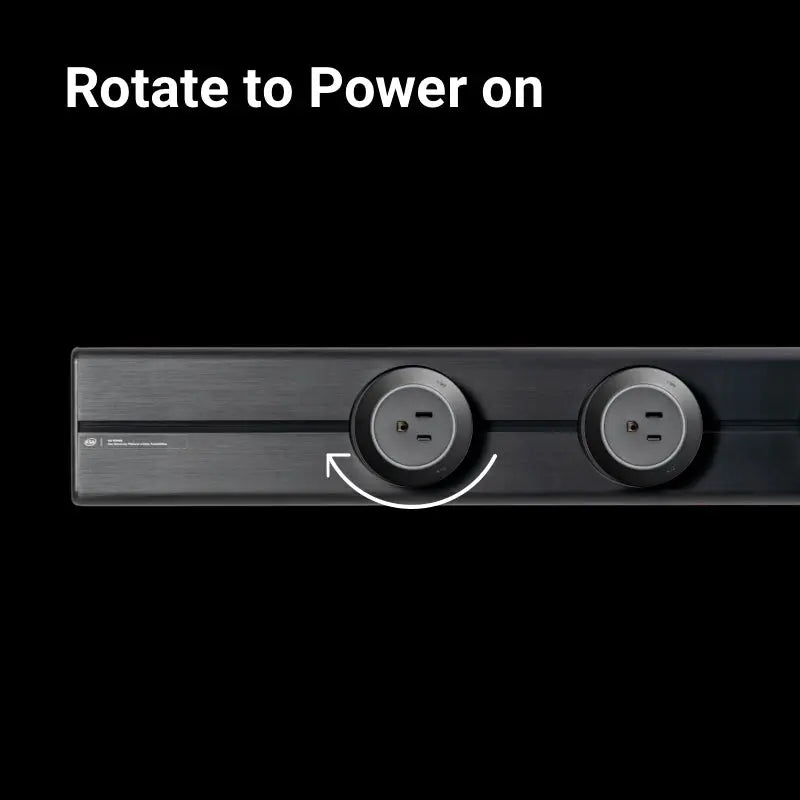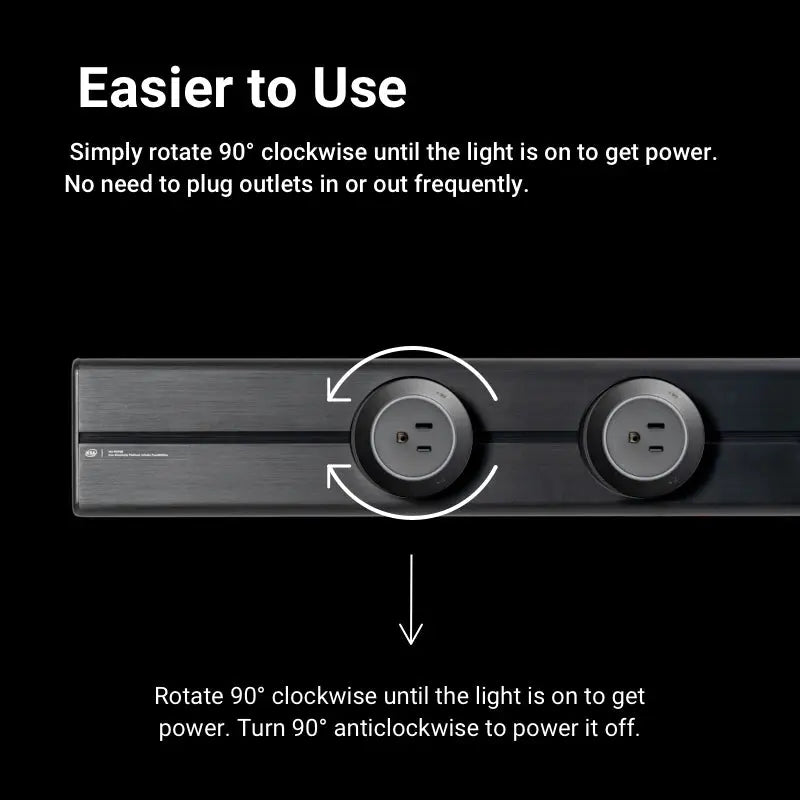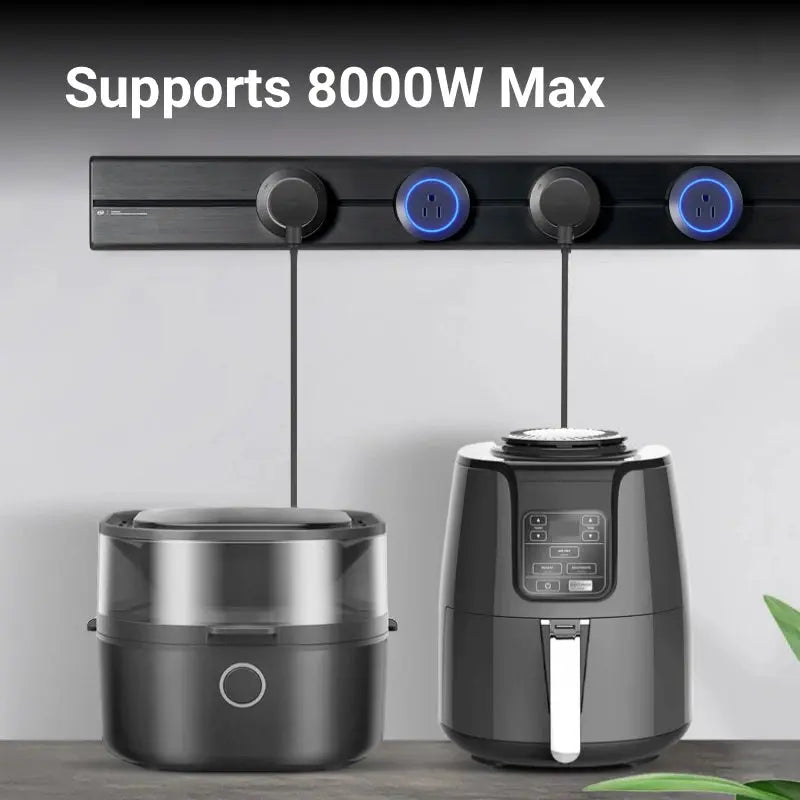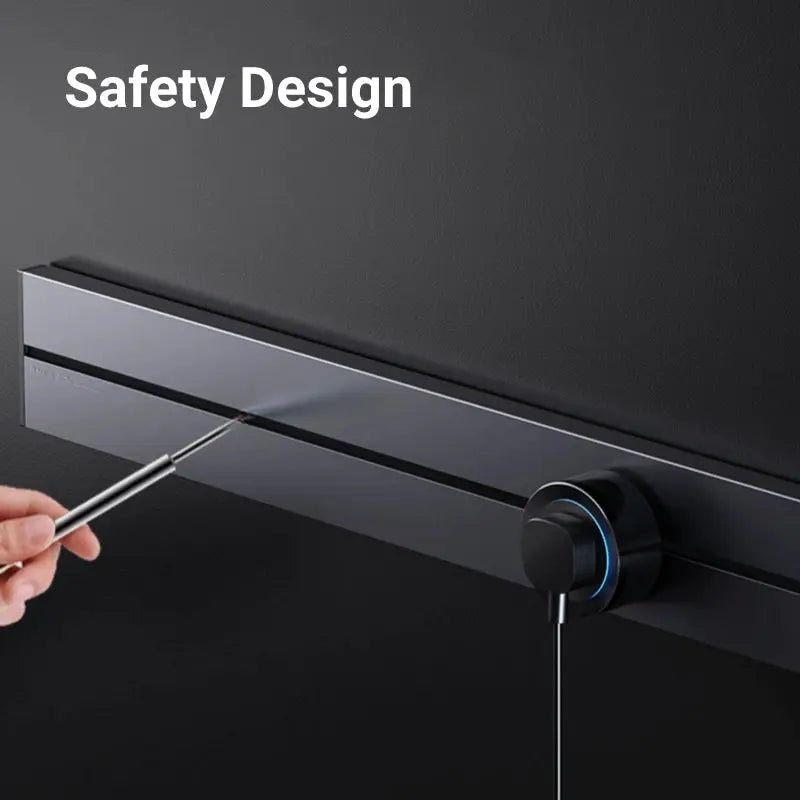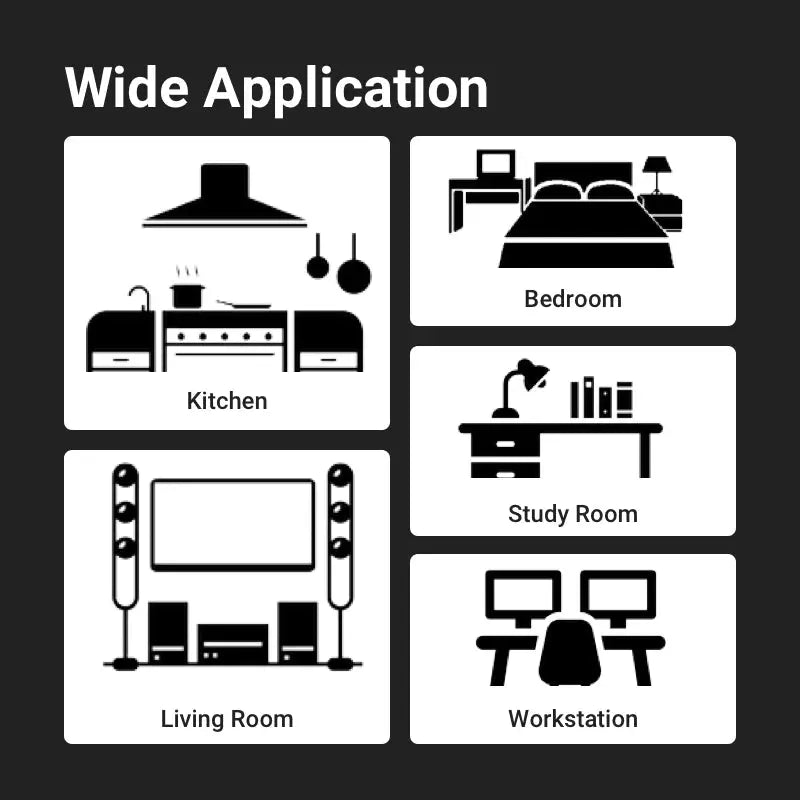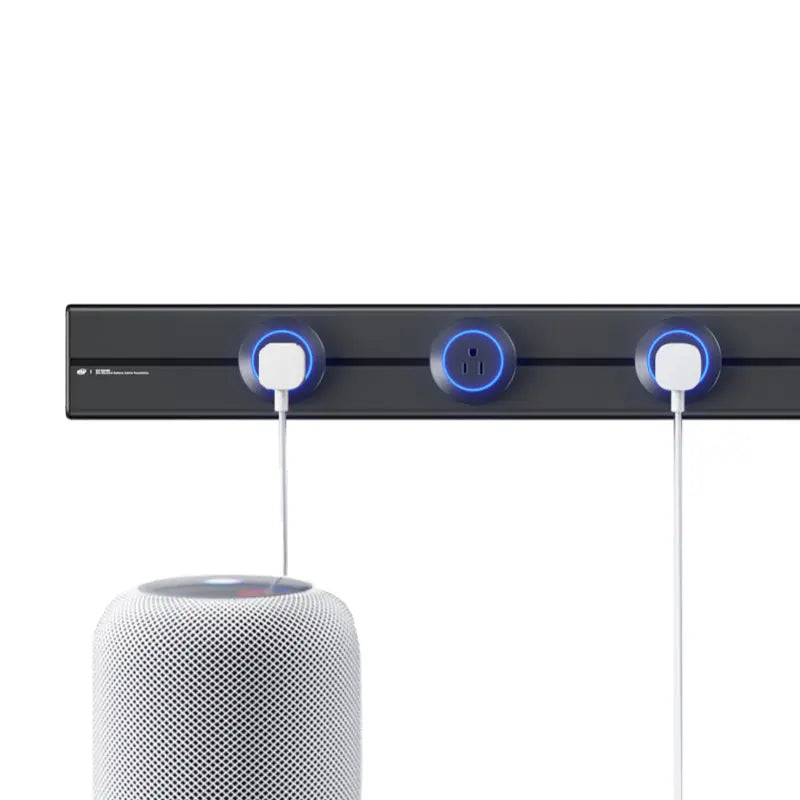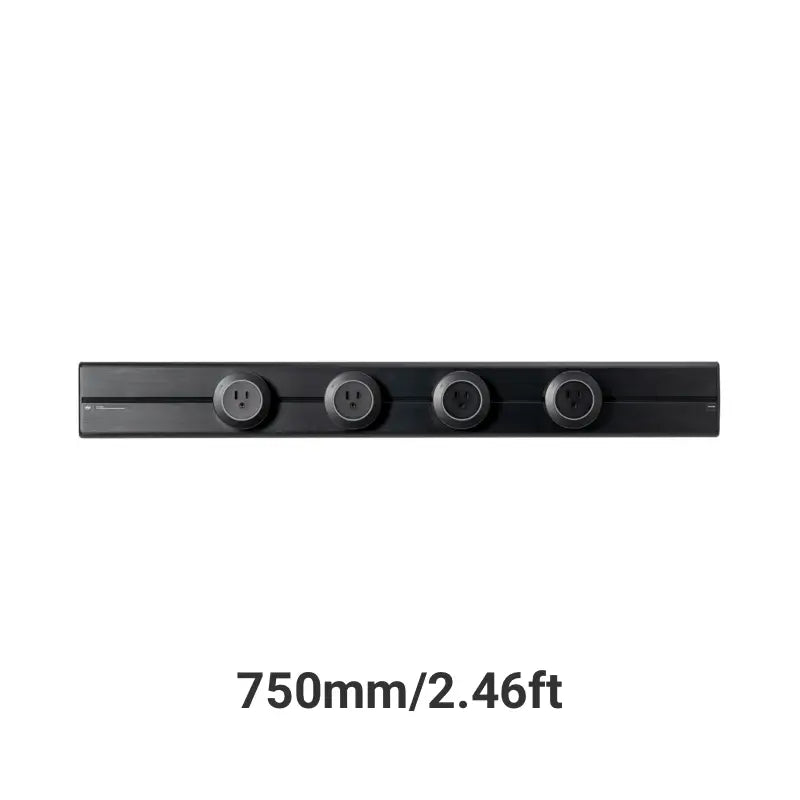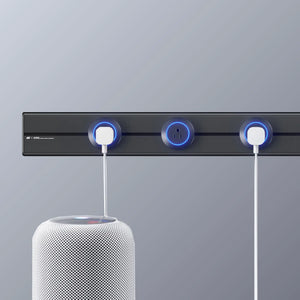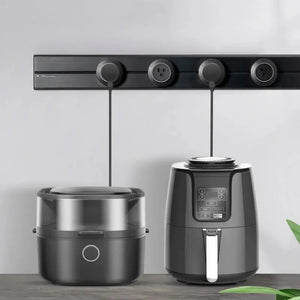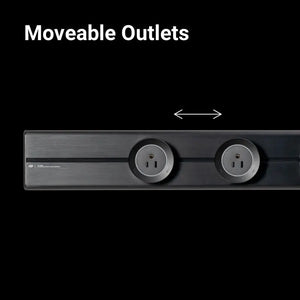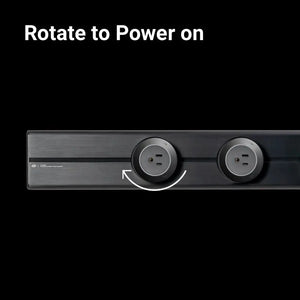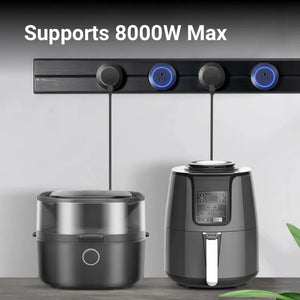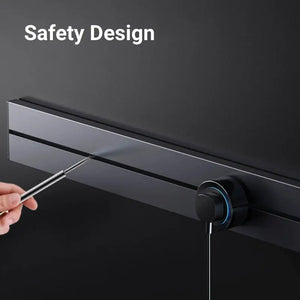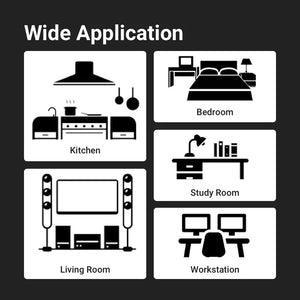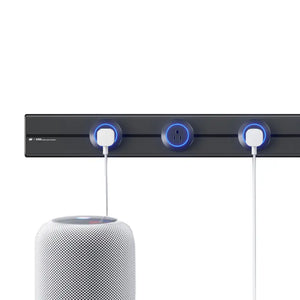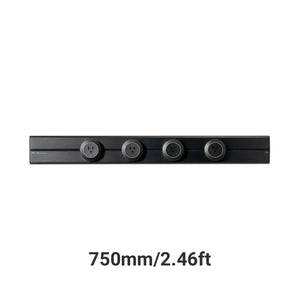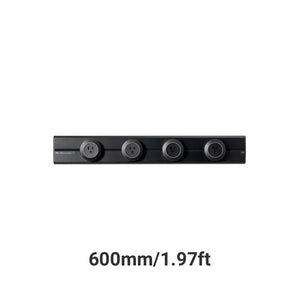 best deal of the year
Best Deal of the Year! With its innovative design, this system offers unparalleled flexibility and convenience. The adjustable outlets can be easily positioned to accommodate various plug sizes and orientations, eliminating the struggle of fitting bulky adapters.
Flexibility and Convenience
The sleek and modern design of the outlets fits seamlessly into any room decor. I appreciate that they don't disrupt the aesthetics of my living space. The product provides a quick and easy way to confirm that the outlets are functioning, and they also add a subtle, futuristic touch to my environment.
Great looking design!
Great looking design! I installed it in my living room and the wires under the TV don't look cluttered anymore and it makes a nice decorative statement!
Very modern design!
Very modern design! The original protruding and ugly outlet panels have been hidden, and it looks like the whole wall is neat and coordinated.
FAQ
What is a plug in socket called?
Electrical outlets (also known as outlets, electrical sockets, plugs, and wall plugs) allow electrical equipment to connect to the electrical grid. The electrical grid provides alternating current to the outlet.
What's the difference between a grounded and ungrounded outlet?
The main difference between grounded and ungrounded outlets is safety. Two-pronged outlets are referred to as "ungrounded," while three-pronged are grounded. New, standardized 120-volt outlets in the US have three holes. Two vertical slots, the left called "neutral" and the right called "hot," and a hole at the base called "ground."
What is the difference between a receptacle and an outlet?
Often used interchangeably, a "receptacle" is the "female" counterpart to a plug that provides access to electricity while an "outlet" can be any access point to wiring, such as light fixtures or receptacles.
What are the demensions?
29.5''/750mm(L)×3.4''/86mm(W) ×0.7''/18.6mm(T) for your reference.
Are you able to connect multiple ones together through hardwiring?
Sorry, each power strip requires its own power source. It's not possible to connect two power strips on the same circuit.
Can I use this outside? I would like to mount it on the inside of a gazebo that sits over my hot tub.
For safety reasons, we do not recommend installing it near water or in close proximity to water sources to avoid the risk of electric shock and potential danger.