AA/AAA Type-C Rechargeable Li-ion Battery
The high-capacity, convenient, and sustainable means of removing disposable batteries.  
The high-capacity, convenient, and sust...

The high-capacity, convenient, and sustainable means of removing disposable batteries.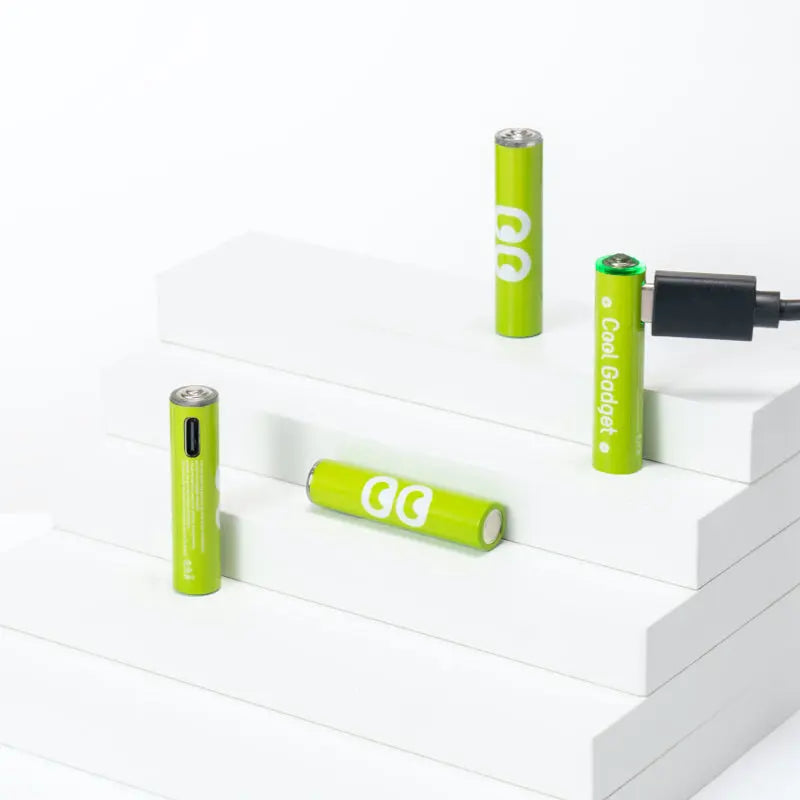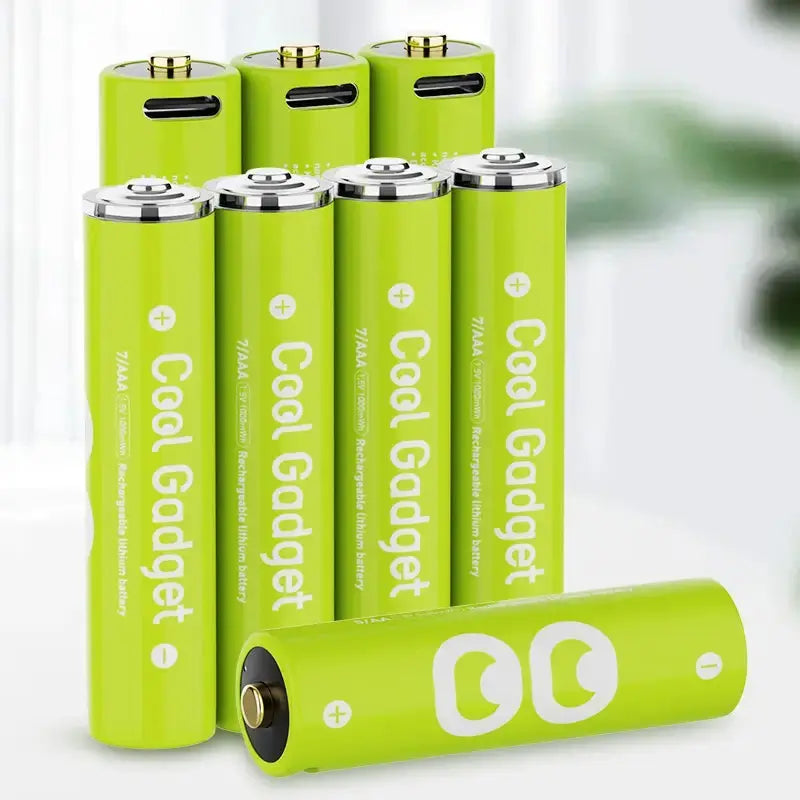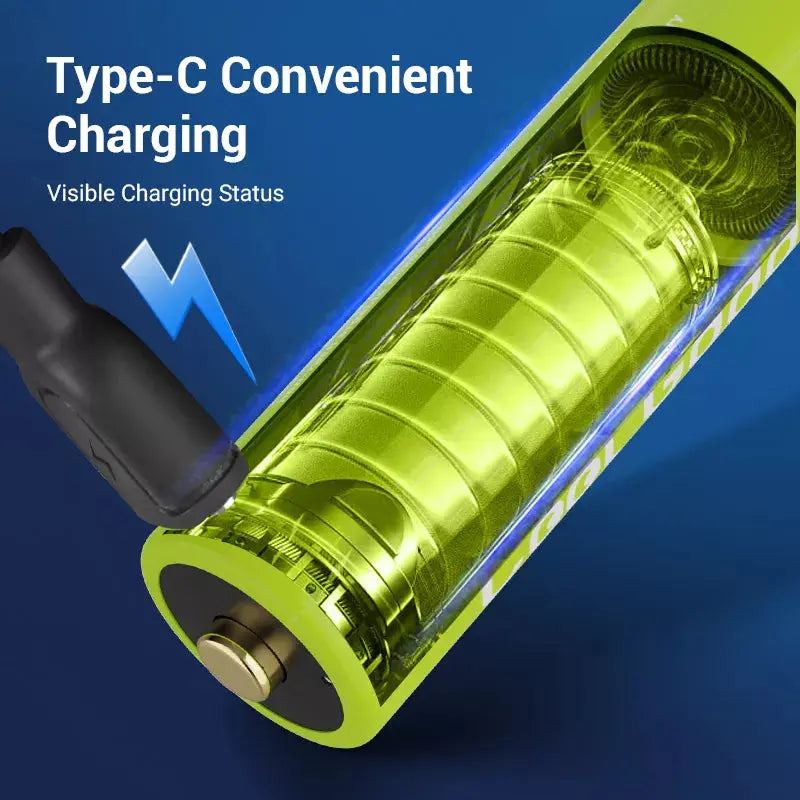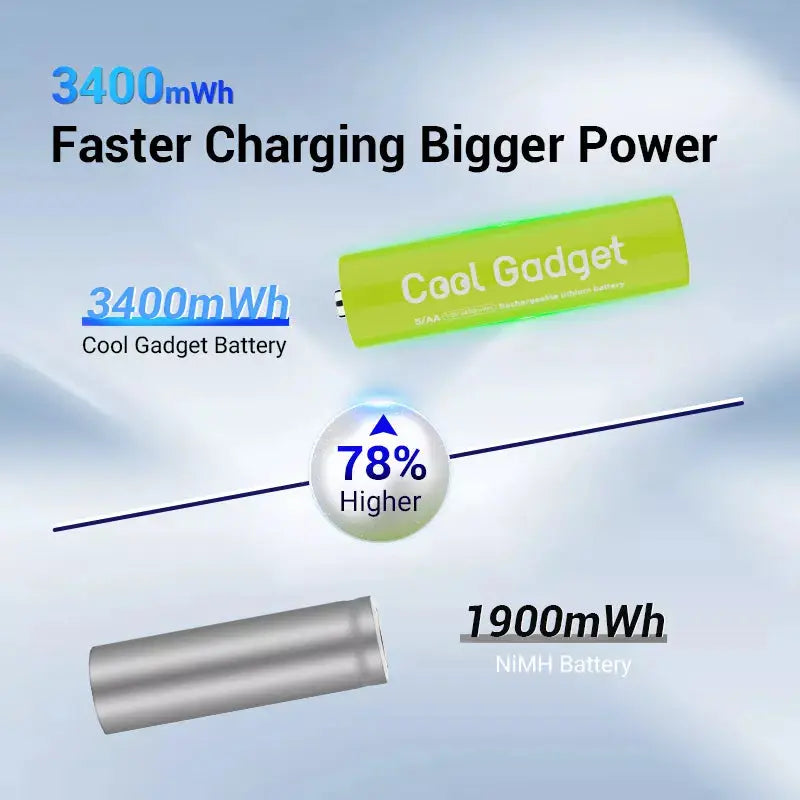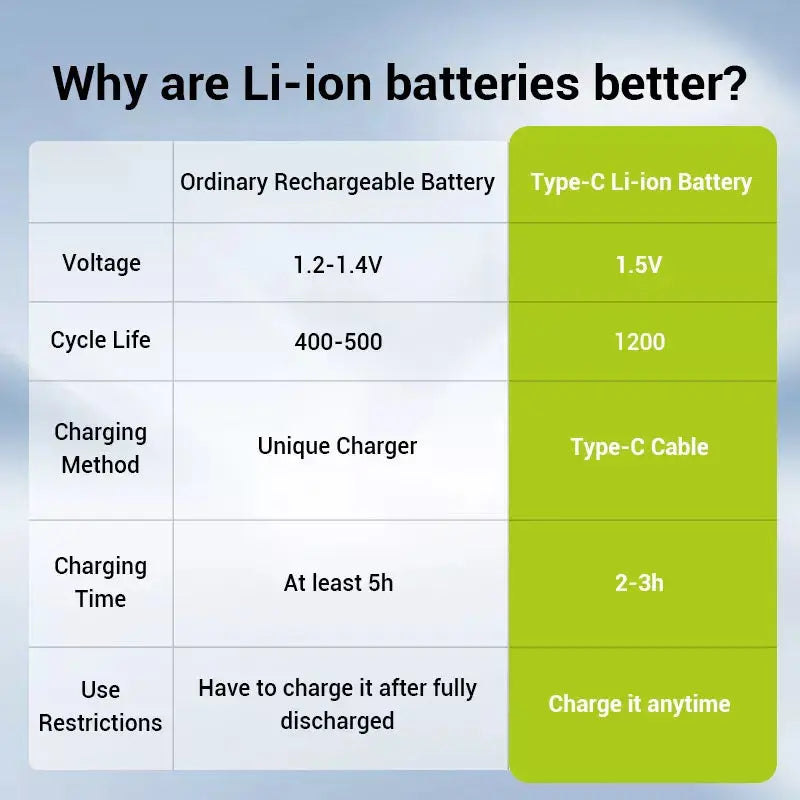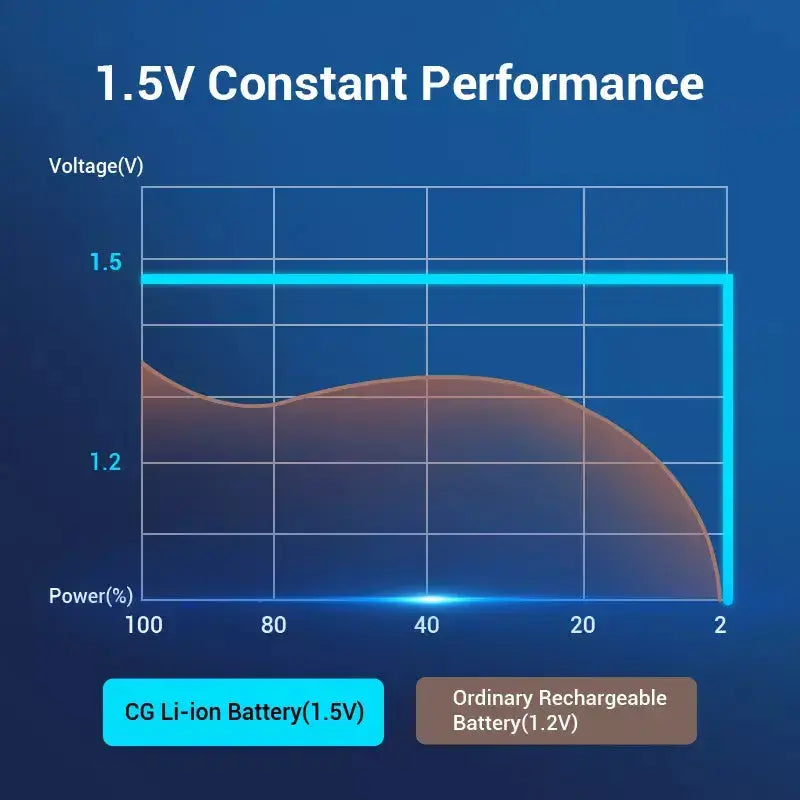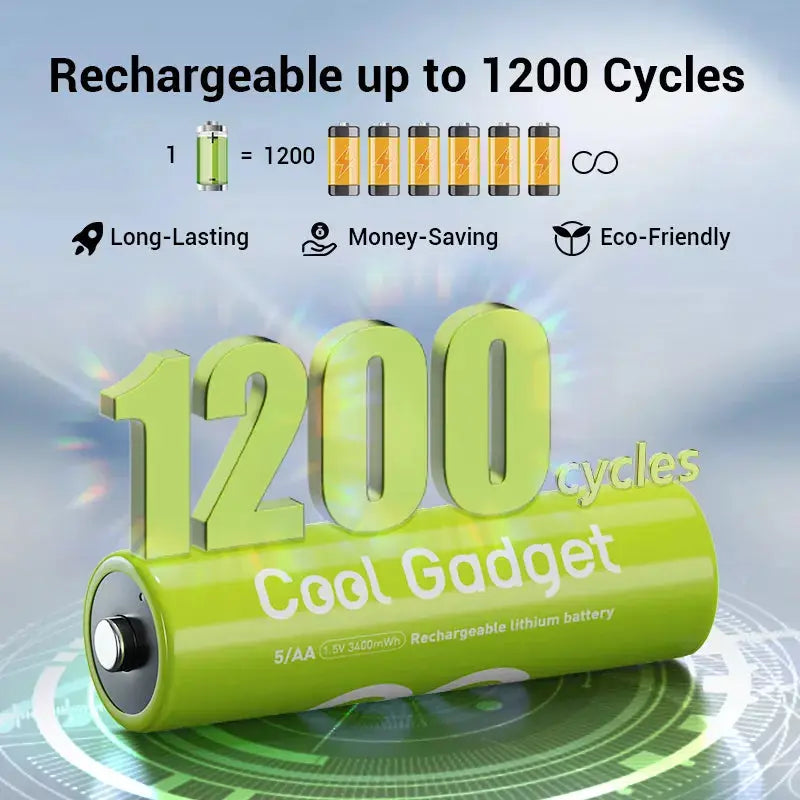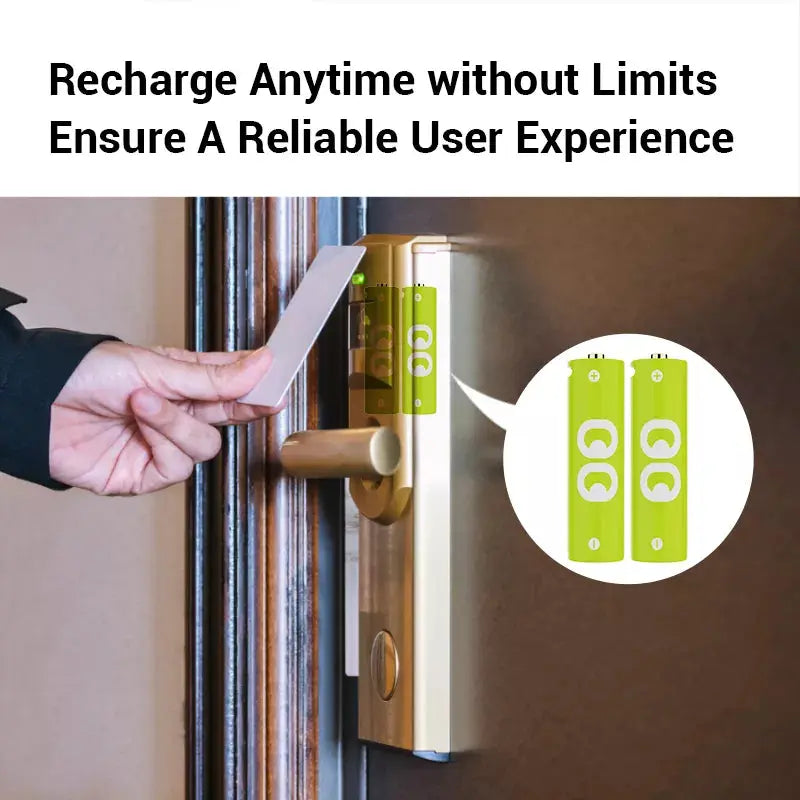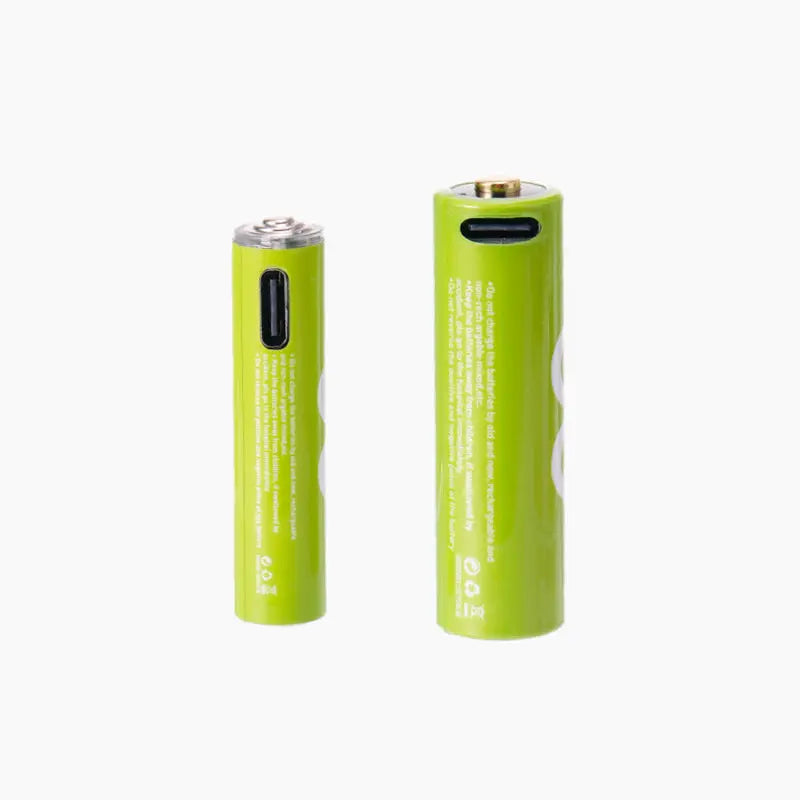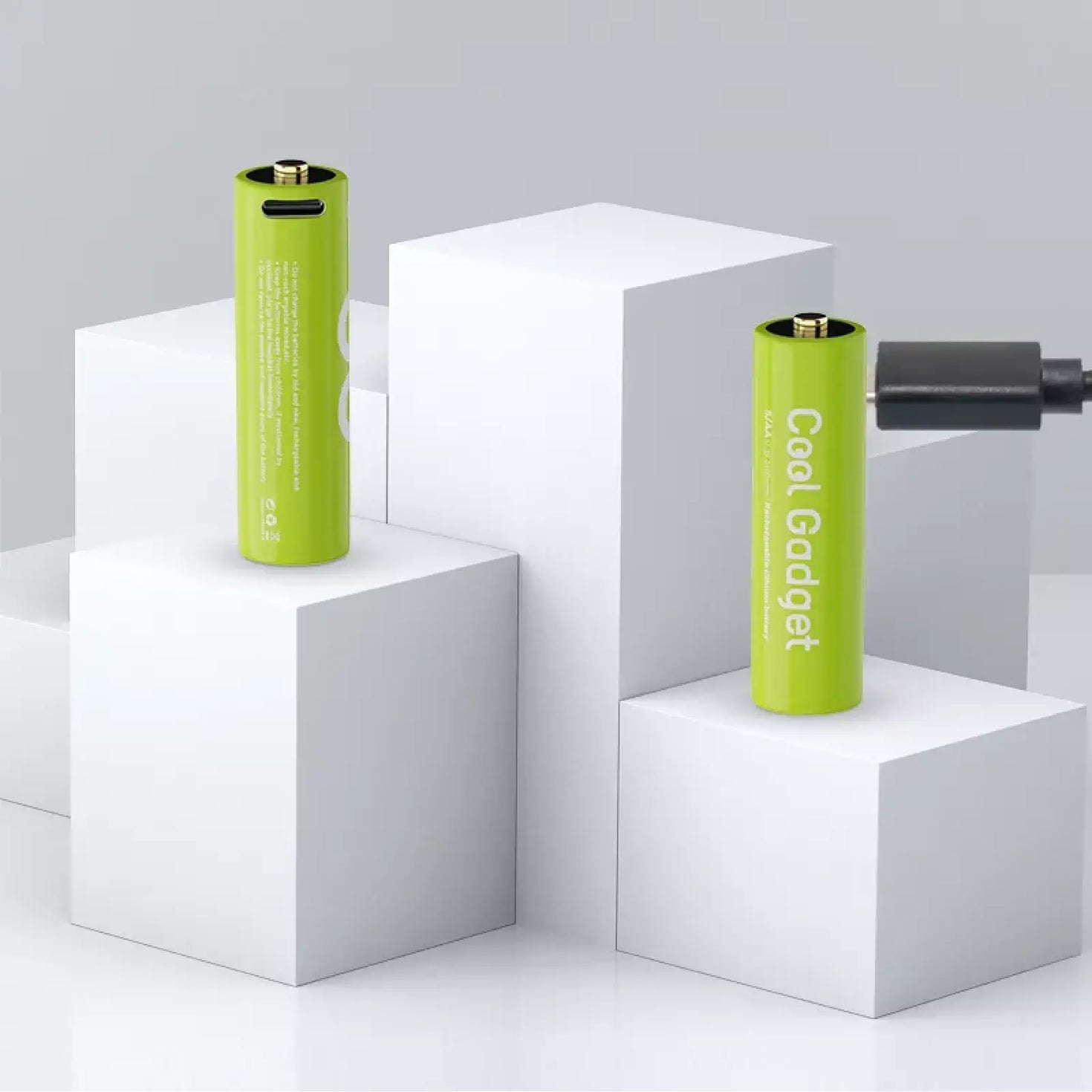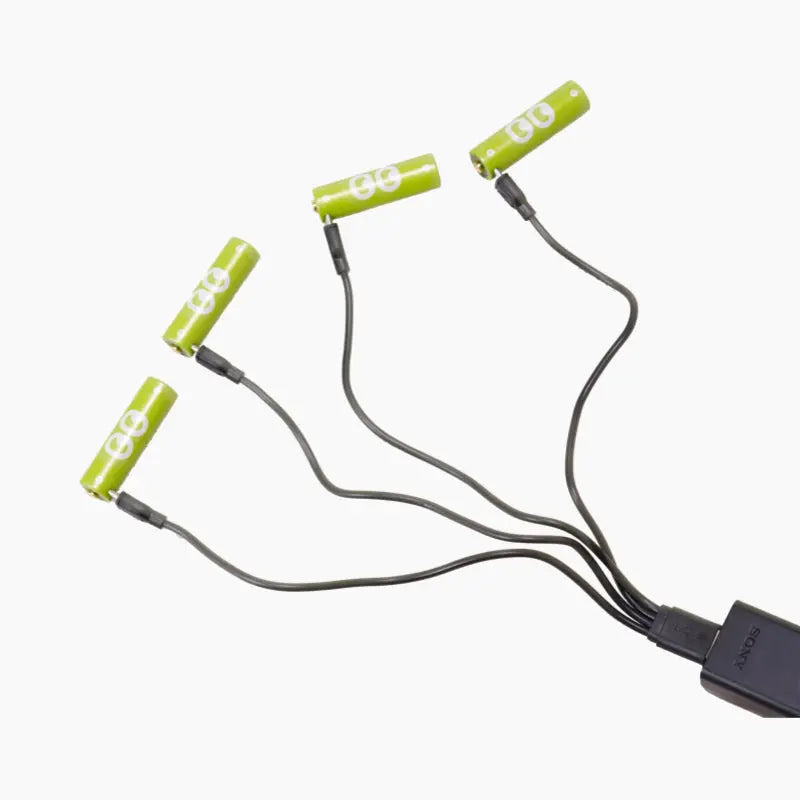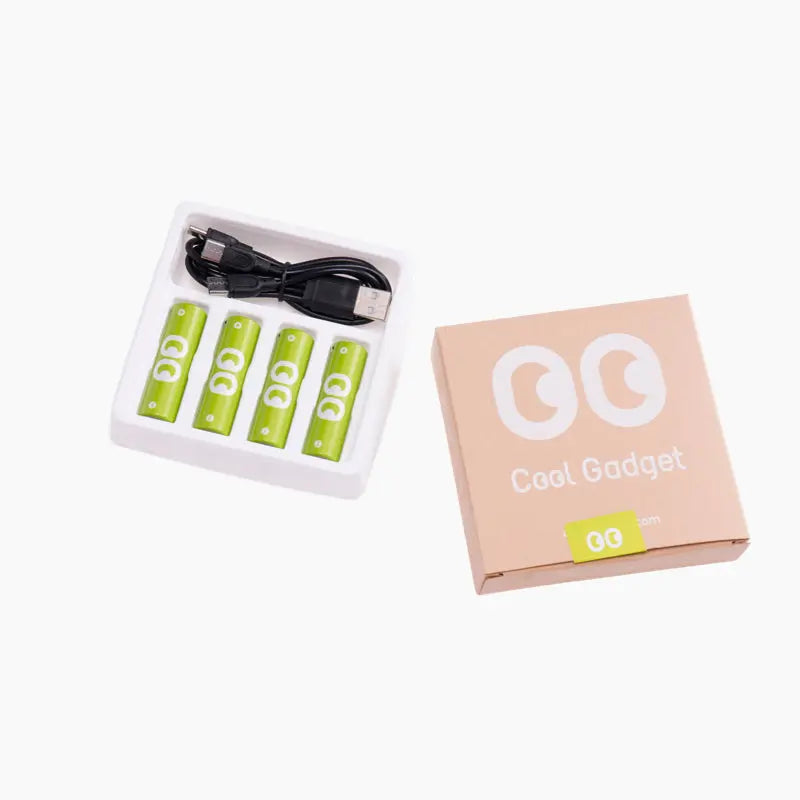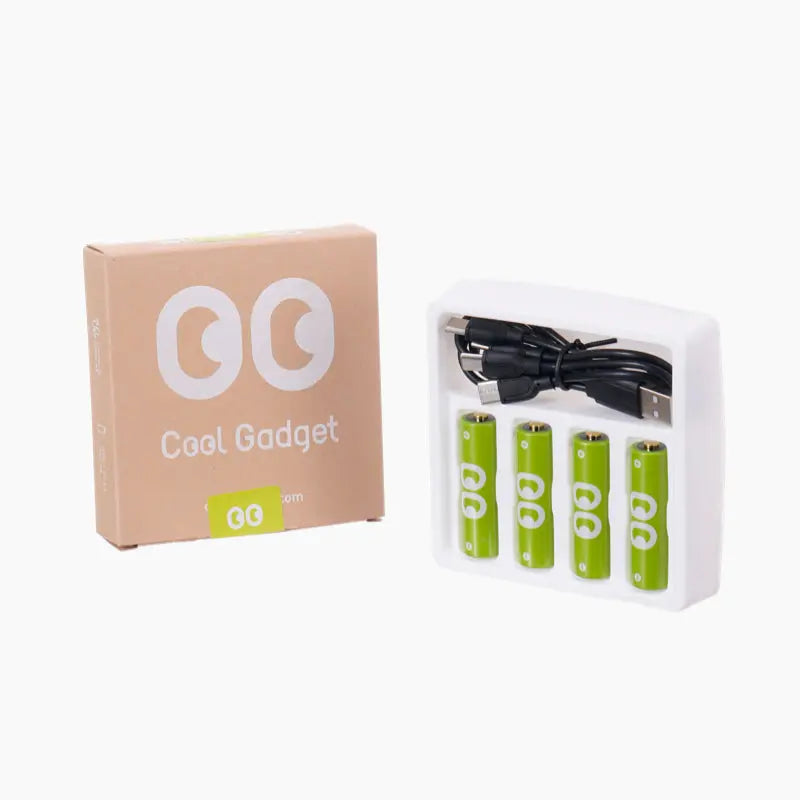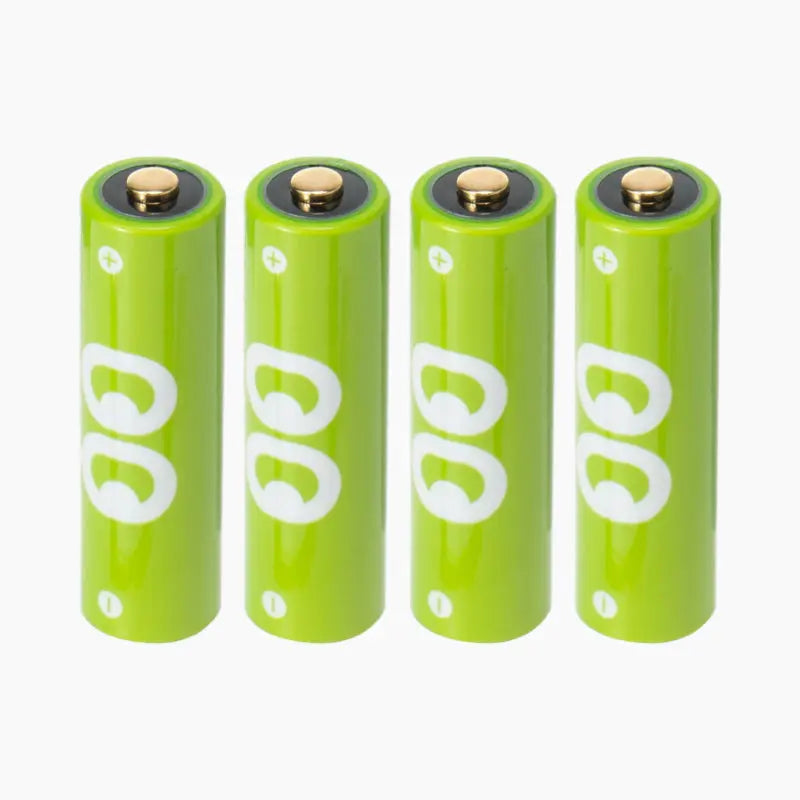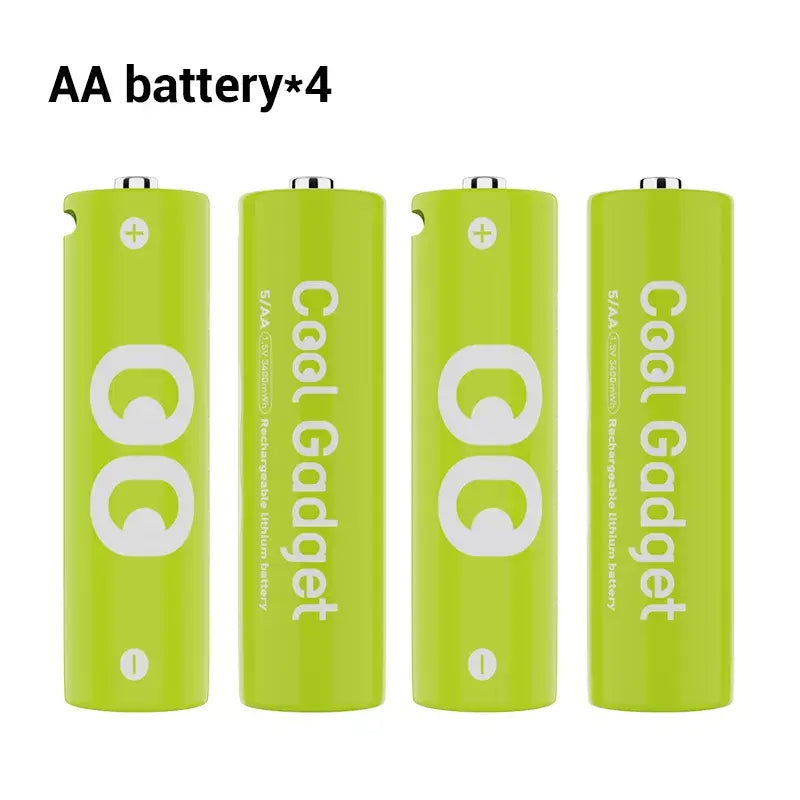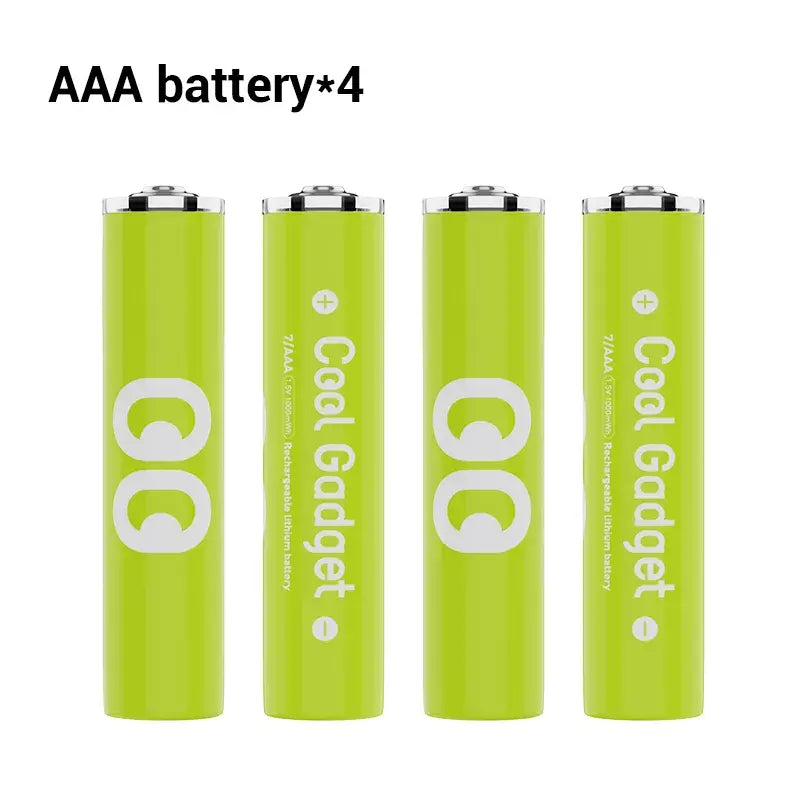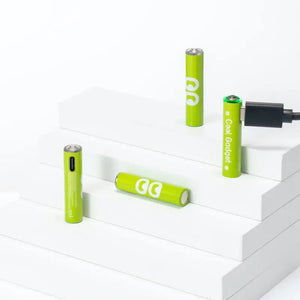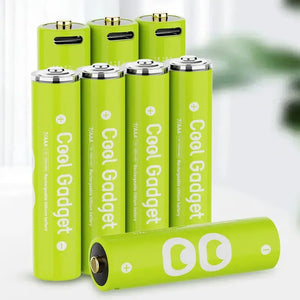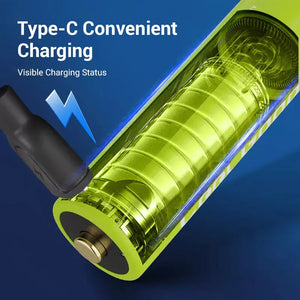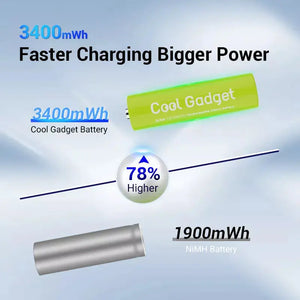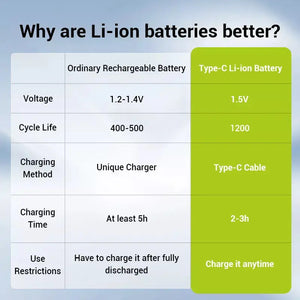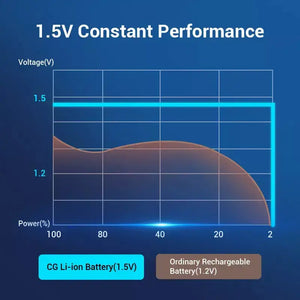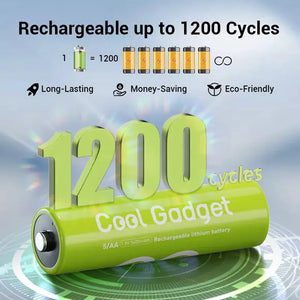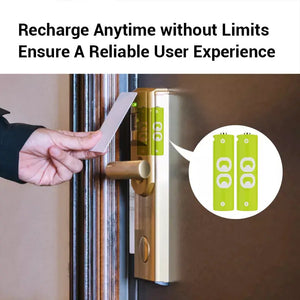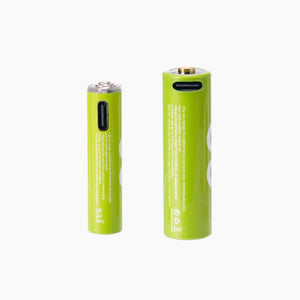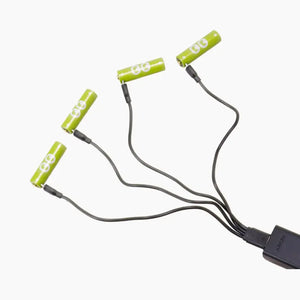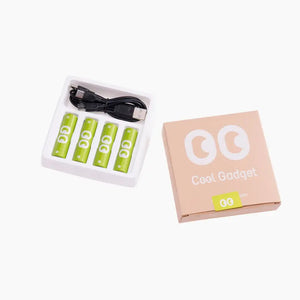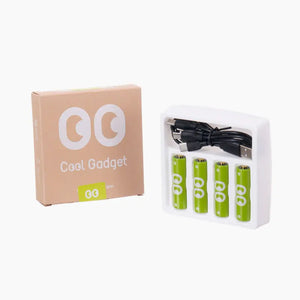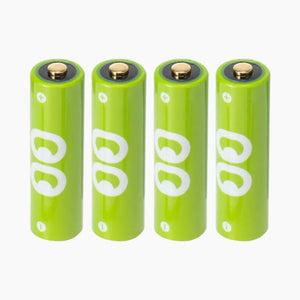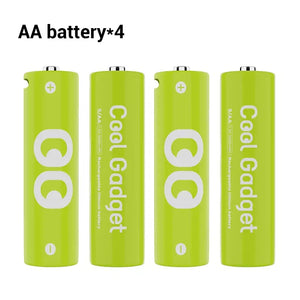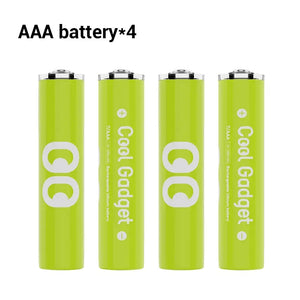 longer lifespan
These batteries have a longer lifespan compared to disposable ones. They hold their charge well and provide consistent power for my devices. I've been using them for several months without any noticeable loss in capacity. Charging these batteries does take some time, so it's important to plan ahead. It's not ideal for situations where you need a quick replacement.
environmentally friendly and battery really works well!
If you also want to try to make an effort to be environmentally friendly in every little thing in your life, then you should have one too. Not to mention that this rechargeable battery really works well!
eco-friendly
It's been used for a while repeated charging many times and the battery capacity has not been affected, which is great. The cost is actually very low and environmentally friendly when reused.
goog product
The batteries can be recharged and reused, and the charging cable can support charging up to 4 batteries simultaneously. The charging speed is also very fast, and it is energy-saving and environmentally friendly.
FAQ
What is the aa battery voltage?
For example, an alkaline battery, like an AA or AAA, has a nominal voltage of about 1.5V, while the voltage of a LiPo battery will usually be around 3.7V.
Can I use a 1.5-volt battery in place of a 1.2-volt battery?
Yes, most definitely. Using 1.2 V rechargeable batteries will have no effect on the use of the equipment. In fact, an alkaline battery only benefits from 1.5 V voltage at the beginning of its discharge.
What are 1.5 batteries used for?
1.5V batteries are one of the most common portable single-cell power sources available and are generally used in small electronic devices such as games, toys, torches, and remote controls. They come in a wide range of types and pack sizes to suit all needs.
Can you use AA charger for AAA?
Yes. Each slot is completely independent, so you can put either AA or AAA in any slot.