Mini Electric Air Pump
The portable air pump fits car and motorbike tires, balls, and more.  
The portable air pump fits car and motorb...

The portable air pump fits car and motorbike tires, balls, and more.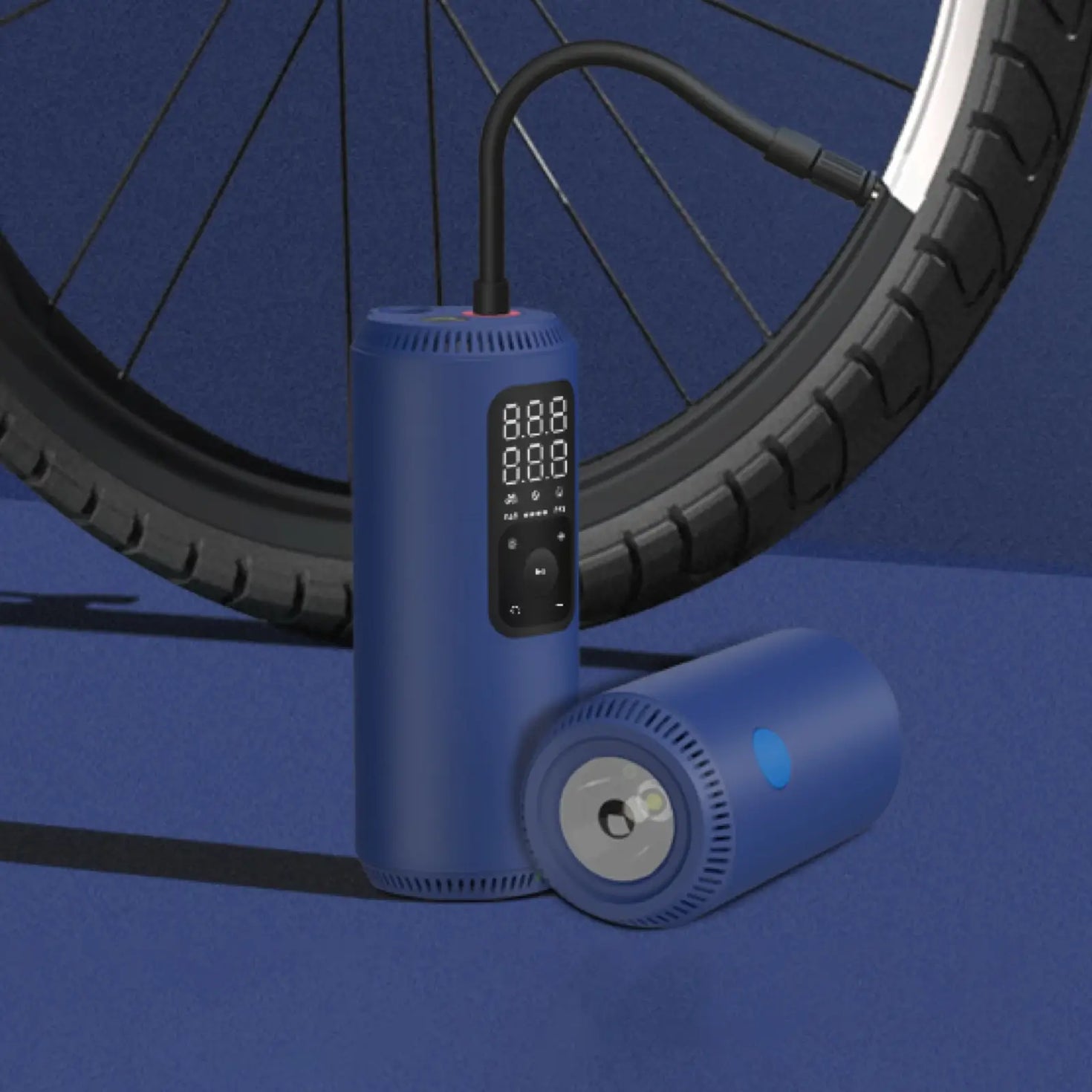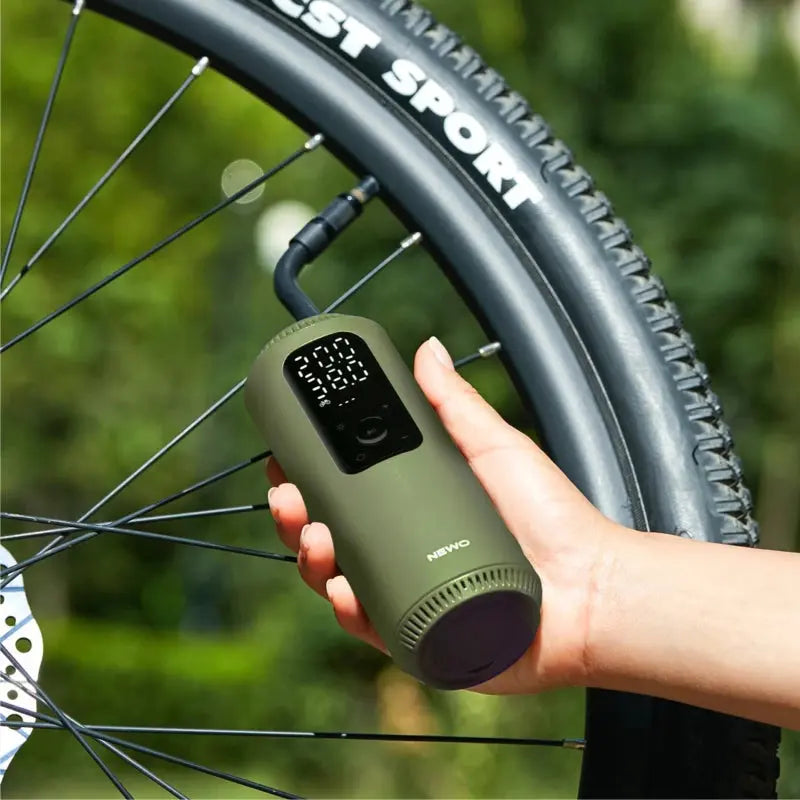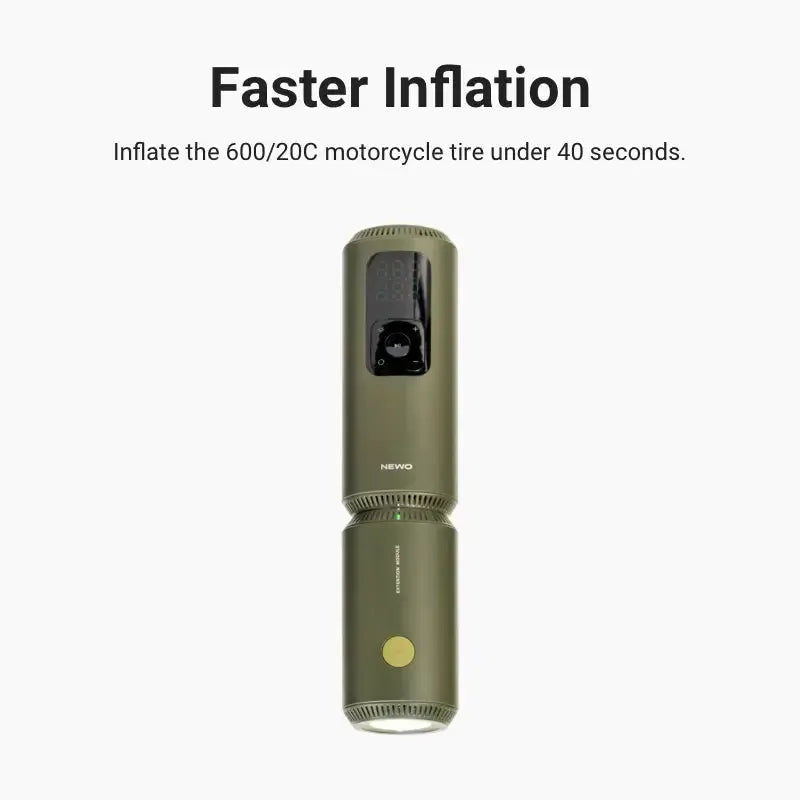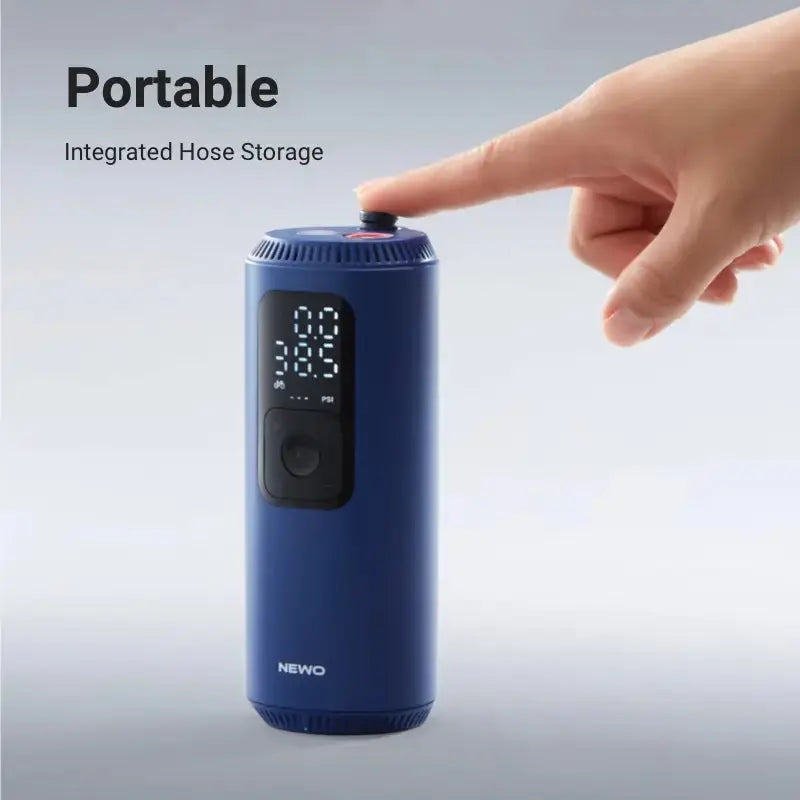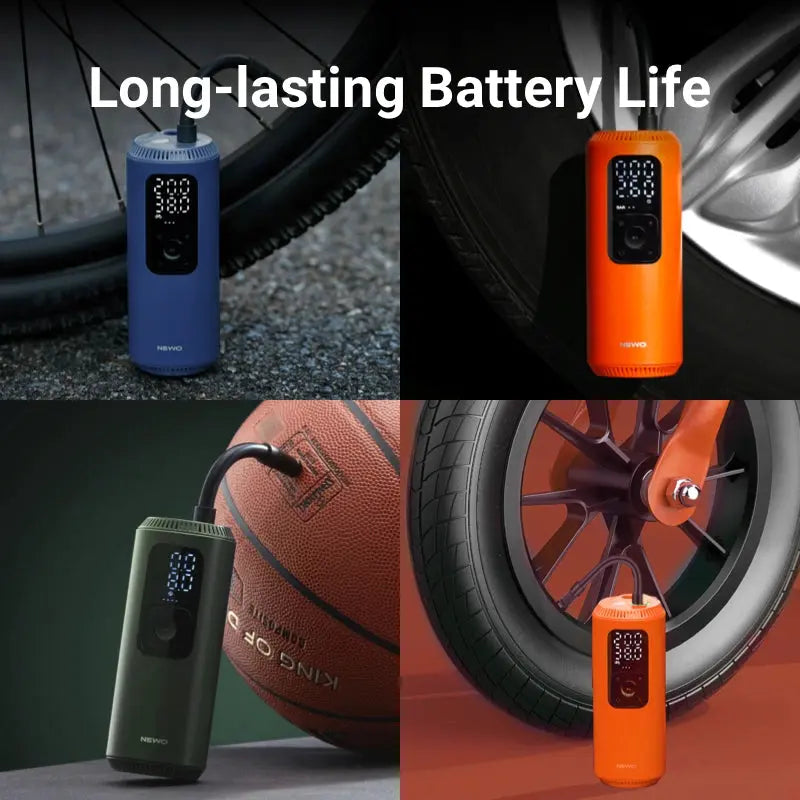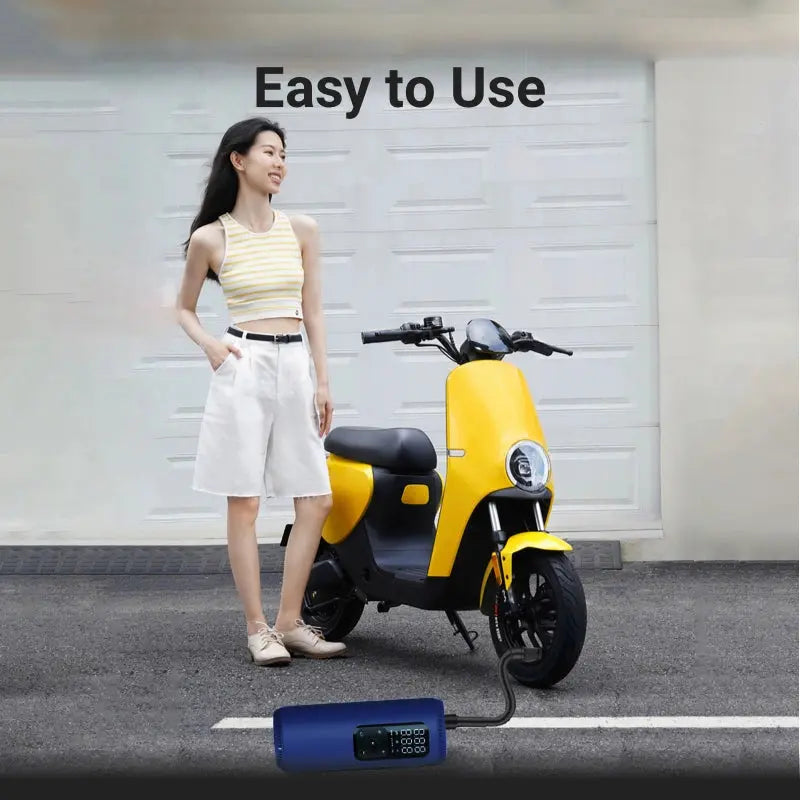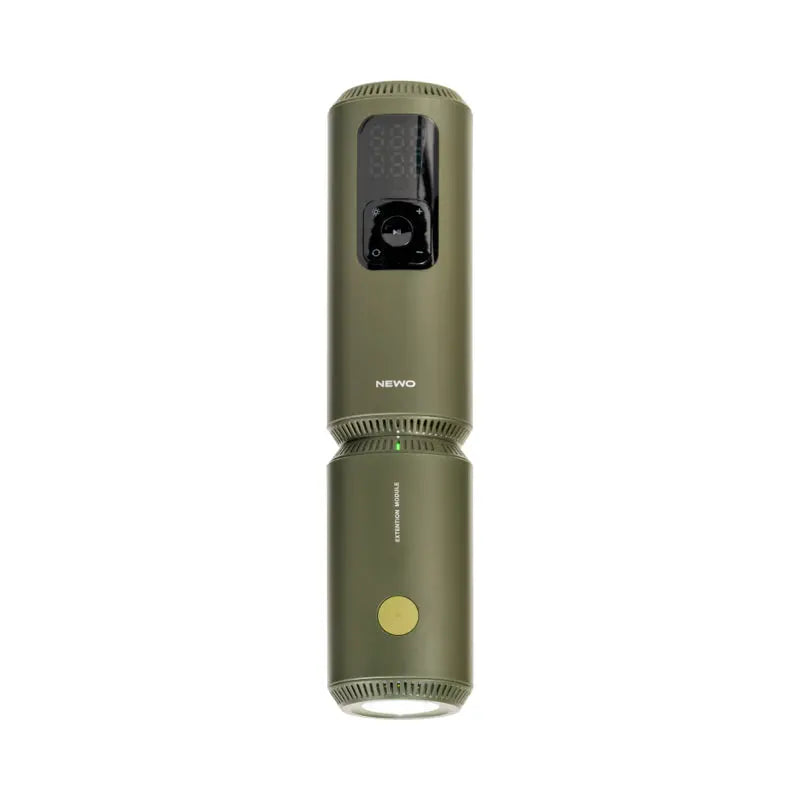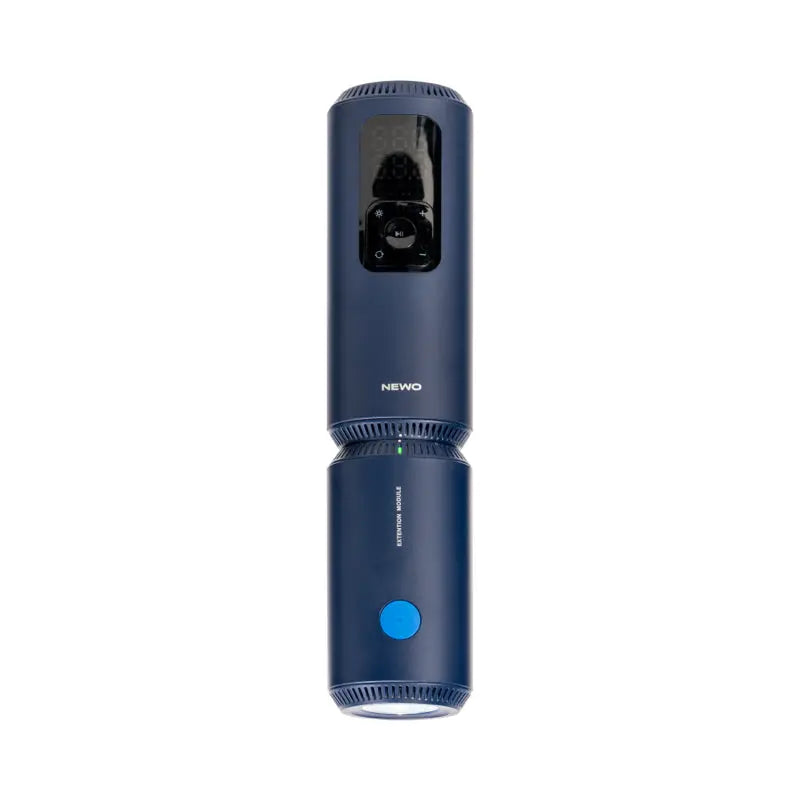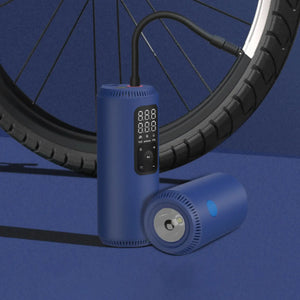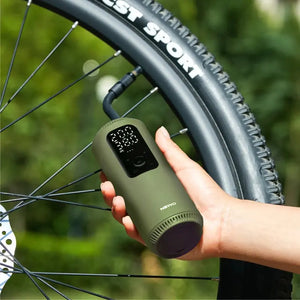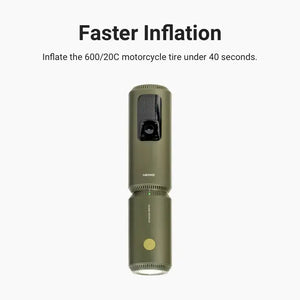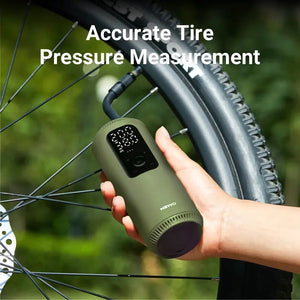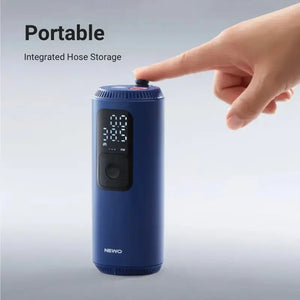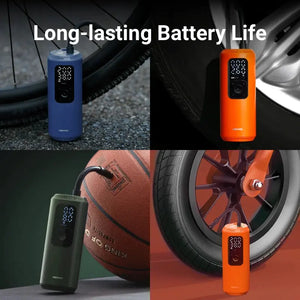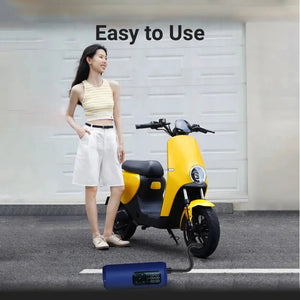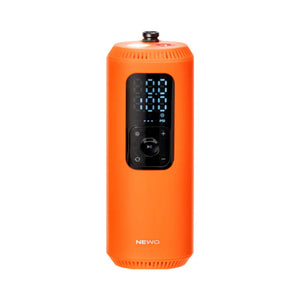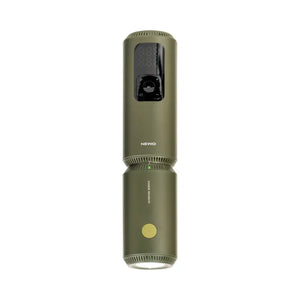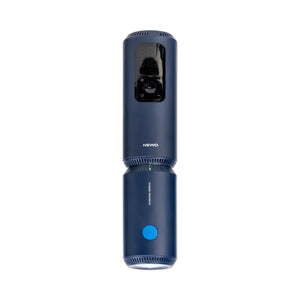 Save time and effort, convenient
This Air pump is electric, and it automatically inflates when you press the switch, solving the problem of manual pumping. Also, it is very small and easy to carry around, making it a very useful tool.
A convenient and practical electric air pump
This mini electric air pump is incredibly convenient and practical, especially for outdoor activities and travel. It is very small and lightweight, making it easy to pack in a suitcase or backpack without taking up too much space. Additionally, it can inflate various sizes of inflatable objects such as air mattresses, swimming rings, and air cushions, making my life more convenient.
Portable & handy
Performs as described. Its fast, & accurate. Just the answer for traveling, knowing you can inflate your tire if it gets low.
I hate using gas station compressors. Very easy to use this & my tires are always at the correct pressure.
A must have in your car!!
I've had this product for a couple of weeks now and now I wish I would've bought this sooner! It would have saved me a lot of trips to the air pump at the gas station. Love all the modes that cover all of your air filling needs. Already recommended it to a friend and he also loves it!
FAQ
What is an electric air pump for?
Some electric air pumps are made for the lightweight pool and beach toys, like inner tubes, floating rafts, or small pools. More advanced electric air pumps, meantime, can inflate air mattresses, bike tires, and beyond.
How do you use an electric air pump for an inflatable?
1. Place the proper nozzle onto the air pump.
2. Insert the nozzle into the air valve of your inflatable object.
3. Plug in and turn on the air pump.
4. Remove the nozzle and completely seal the air valve.
What is the size of this electric air pump?
The size of this electric air pump is 3.5"*2.2"*1.9", and weighs only 6.7oz. Compared with others, our pump has better balance size, battery life, and inflation pressure.
Why does my tire keep losing air?
1. A hole or puncture in the tire
2. Damage to the tire sidewall
3. A loose or damaged tire valve stem
4. Poor seal between the tire and the wheel
5. Damaged or corroded wheel
6. A previous tire repair that is faulty.
Are electric bike pumps worth it?
Electric bike pumps are a little more expensive than your typical hand bike pumps on the market. They come in around double the cost, but they do save you a lot of time and are a very cool feature when you're on a day out riding.
Can it be used to refill car tires?
Yes, it can.
Is it large in size?
No, it's not. It's compact enough to be stored in a car drawer.
What's the difference between the Sport Version and the Pro Version?
The Pro Version comes with a power bank with 2000mAh*2 capacity, which can extend the pump's battery life. It's also a flashlight.
How long does it take to be fully charged?
The pump takes approximately 1.5 hours, the power bank 2.5h.